New Arrival – eco ocean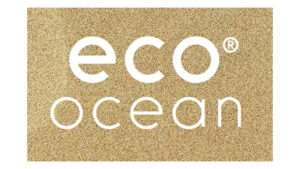 ECO uses ocean based plastics and gives them new life in form of a pair of glasses!
Together with Waste Free Oceans, an NGO certified by UN that works with local fishermen who collect the used plastic,
ECO gathers using fishing nets, ropes, and trawls from the ocean.
These items then get checked, cleaned, cut, dried, and prepped.
After that they get extruded into the plastic granules that become the ECO Ocean frames.
The frames are lightweight and super comfortable with a smooth, matte finish in ocean-inspired shades like aqua, ink, and clay,
as well as always-classic black, olive, and blue.
The whole collection is retro-inspired with a modern and functional twist, has a fresh feel with a clear identity,
and is truly wearable every day.